Melbourne Stem Cell Centre, located in Box Hill, Melbourne is committed to the ethical development and research into conservative treatments for osteoarthritis. . MSCC follows the National Health and Medical Research Councils guidelines for regenerative therapies. Working closely with partners Magellan Stem Cells, MSCC is an industry leader in the area of stem cell research for the treatment of arthritis and other joint disorders. MSCC is a founding member of the Australian Consortium of Autologous Cell Users and abides by its industry code of ethics.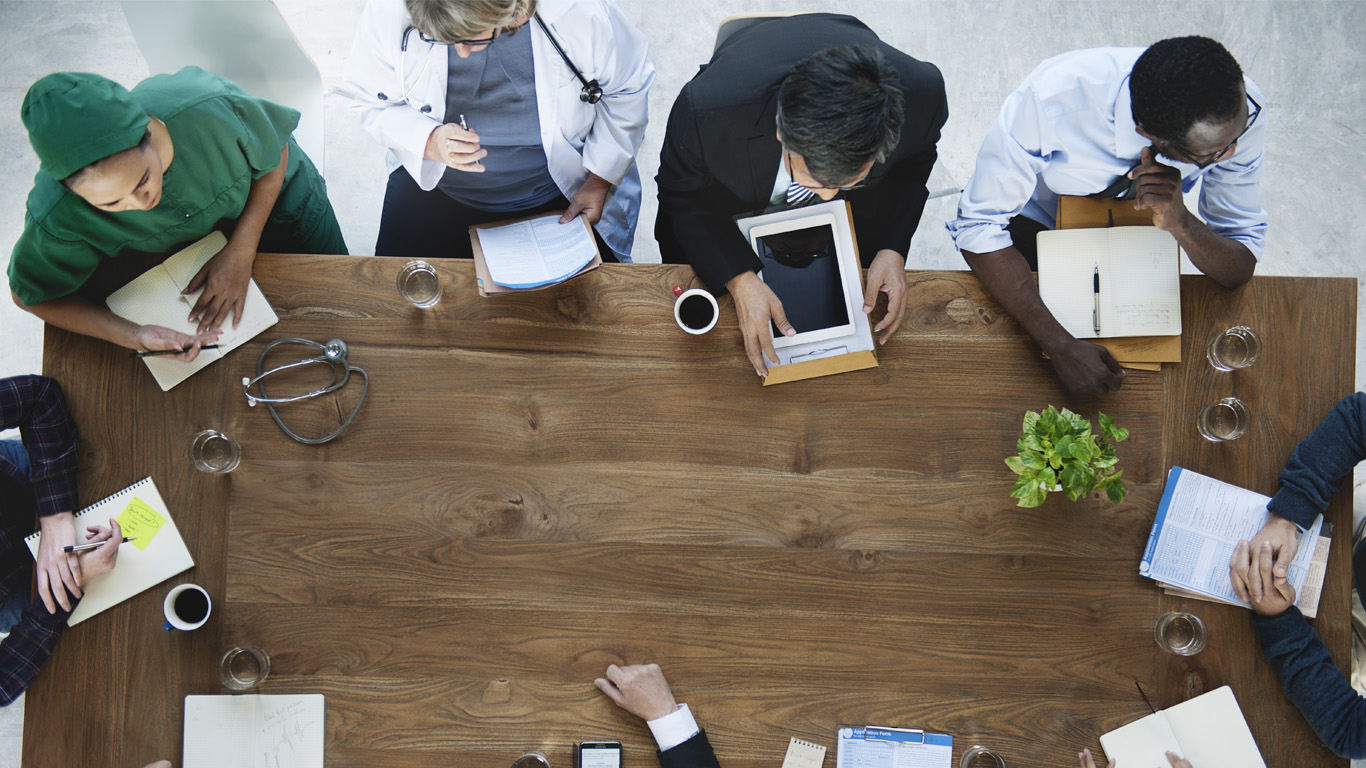 Meet our Sports Medicine Doctors...
Dr Julien Freitag
Sports Medicine Physician & Head of Clinical Research
Assoc. Prof. Julien Freitag is an experienced musculoskeletal specialist and is a fellow of the Australasian College of Sport and Exercise Physicians.
His practice is focused on the active management of musculoskeletal conditions including osteoarthritis and tendinopathy.
Assoc. Prof. Freitag is an authority in the area of clinical regenerative musuloskeletal medicine including techniques such as Platelet-rich Plasma (PRP) and Mesenchymal Stem Cell (MSC) therapy. He has published numerous international articles in the area of regenerative medicine and is a frequent contributor and invited speak to local and international conferences. Assoc. Prof. Freitag is the Principle Clinical Investigator in a number of world leading research projects assessing the benefits of stem cell therapy in arthritis.
Dr Dan Bates
Sports Medicine Physician
Dr Bates is a Sports and Exercise Medicine doctor. He competed a science degree at the University of Melbourne in 1995 and completed his medical degree in 2001 at the University of Newcastle.
He has worked for Australian sporting teams and professional football clubs. His clinical practice is focused on osteoarthritis and chronic pain. His research has been in the area of osteoarthritis and in stem cell therapies with Australian Catholic University and Monash University. Dr Bates has presented internationally on sport and exercise medicine topics.
He is involved in the development of an Australian code of practice for the use of autologous stem cells in humans.
Magellan Stem Cells
Magellan Stem Cells operates a specialised stem cell laboratory in Melbourne that provides stem cell services to doctors throughout Australia. Magellan Stem Cells is seeking to work with doctors who are treating patients who have conditions that can benefit from the provision of stem cell therapies.
MSCC is committed to the further development of regenerative based therapies for osteoarthritis. We have completed recruitment of a world first randomised controlled trial on the use of stem cells in arthritis with results expected to be published in 2019. MSCC has also partnered with leading medical specialists and has commenced studies in the area of lower back pain.
Further to the importance of research in appropriate stem cell development, MSCC has partnered with Charles Sturt University in its ongoing research program.